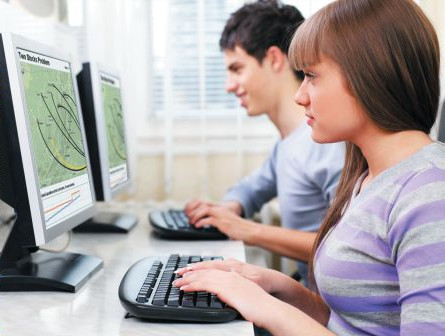 Heisenberg Analytics is proud to present the official 3-day AnyLogic Fundamentals training course. A gentle yet effective introduction to simulation, this course teaches the basic concepts of discrete event simulation as well as agent-based and system dynamics modelling. Participants are guided through structuring a simulation problem, selecting the appropriate modelling paradigms, building models in each paradigm, and finally connecting them into a larger hybrid model.
Public training courses are run once or twice a year – course dates are posted on the AnyLogic web site. 
On-site workshops are available to book for groups of 5 to 12 participants. These courses can follow the standard format, or be customised to suit specific modelling interests and focus areas, such as healthcare, construction management or manufacturing.
For AnyLogic practitioners looking to expand their knowledge, Heisenberg Analytics also offers specialised support and coaching on an individual basis. Popular topics to cover are state- and event-based behaviour modelling, intermediate and advanced Java usage, input/output management and structuring of experiments.